QuickBooks Desktop Pro and Premier
Multi-Monitor Support
Increase your productivity significantly with Multi-Monitor support which allows you to use QuickBooks Desktop on up to three monitors. Now you can place your customer list on one screen while creating invoices on the second or third. Tailor your monitor setup to your work style and gain more insights from being able to view more reports at the same time.
.
Search in Chart of Accounts
Find an account or sub-account faster with an added search bar in the Chart of Accounts. You can search by account name or account number making large Chart of Accounts easier to manage.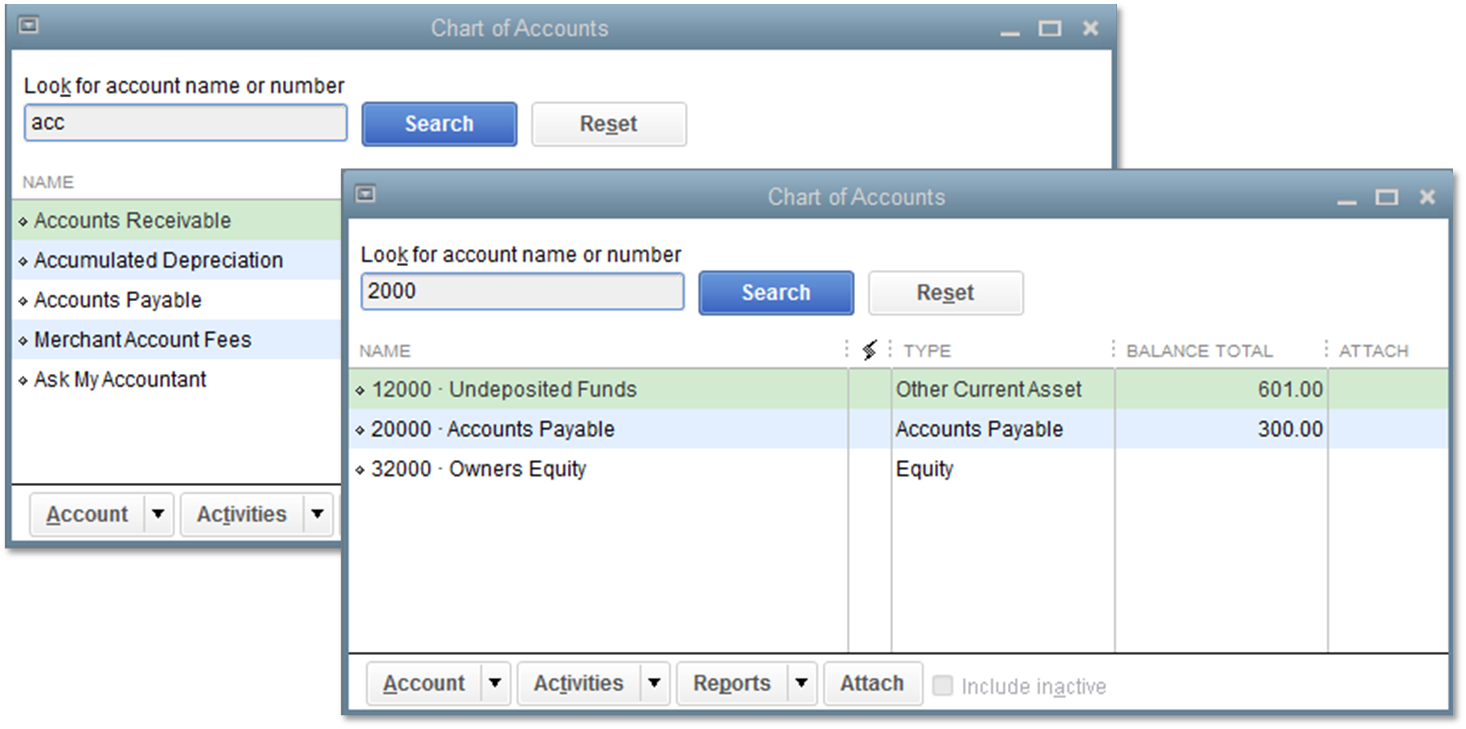 Cash/Accrual Toggle
Analyze your business from different angles in the same report. With just one click in the report window you can switch to a cash or accrual basis and easily switch back and forth between the two. It's great for accountants or businesses that report in one basis and file taxes in another.
Note: This feature is not available on all reports.

Past due stamp
Get customers to pay you faster with a Past Due stamp for invoices. QuickBooks can automatically add a past due notice on overdue invoices for emailing or printing. If you don't want to add the notice to a specific invoice, simply toggle the notice off with one click.
Inventory Reports
Add flexibility and insight to your business with newly customizable inventory reports and get better tracking of your inventory with additional fields.
The three customizable reports are:
Inventory Valuation Summary
Inventory Stock Status by Item
Assembly Shortage (available only in Enterprise)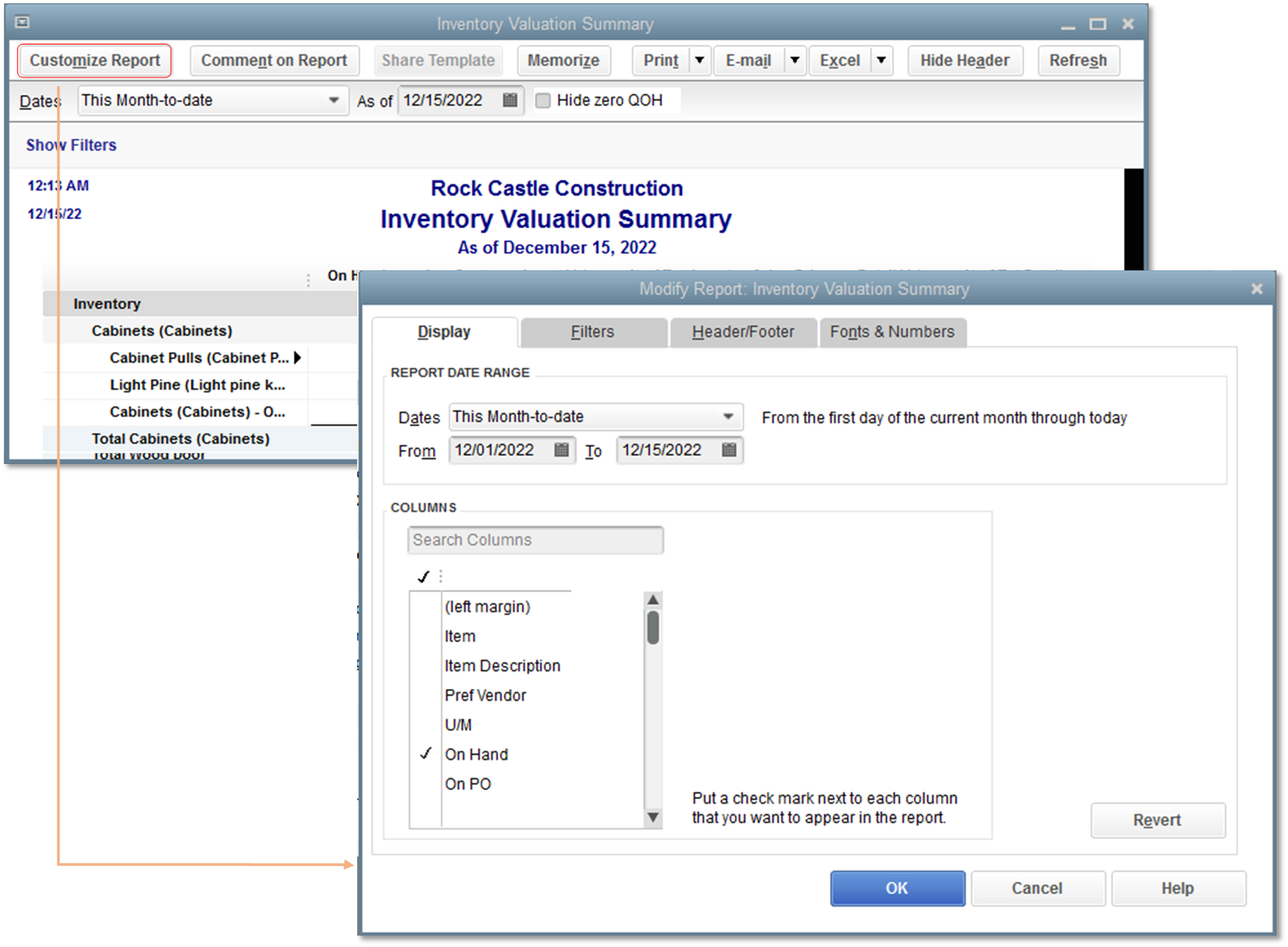 Copy and Paste Line Keyboard shortcuts
Be a lot more efficient by using keyboard shortcuts when copying and pasting lines in an Invoice. Use Ctrl+Alt+Y to copy a line and Ctrl+Alt+V to paste a line on an invoice.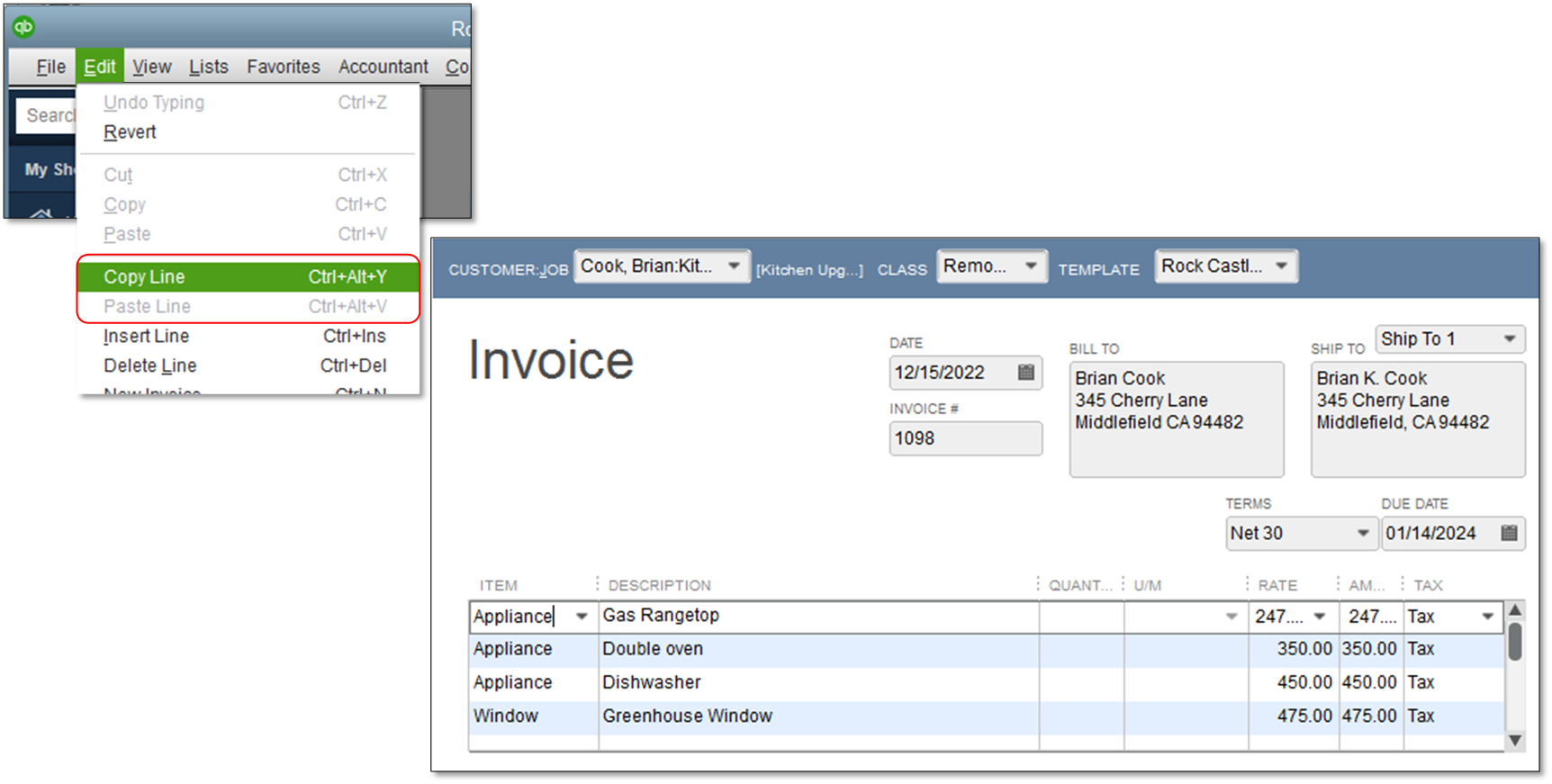 For a complete list, see Keyboard shortcuts for QuickBooks Desktop functions.
Webmail enhancements
Enjoy the updated security with improved multi-factor authentication when sending emails from Gmail, Outlook, Hotmail and Windows Live through QuickBooks Desktop.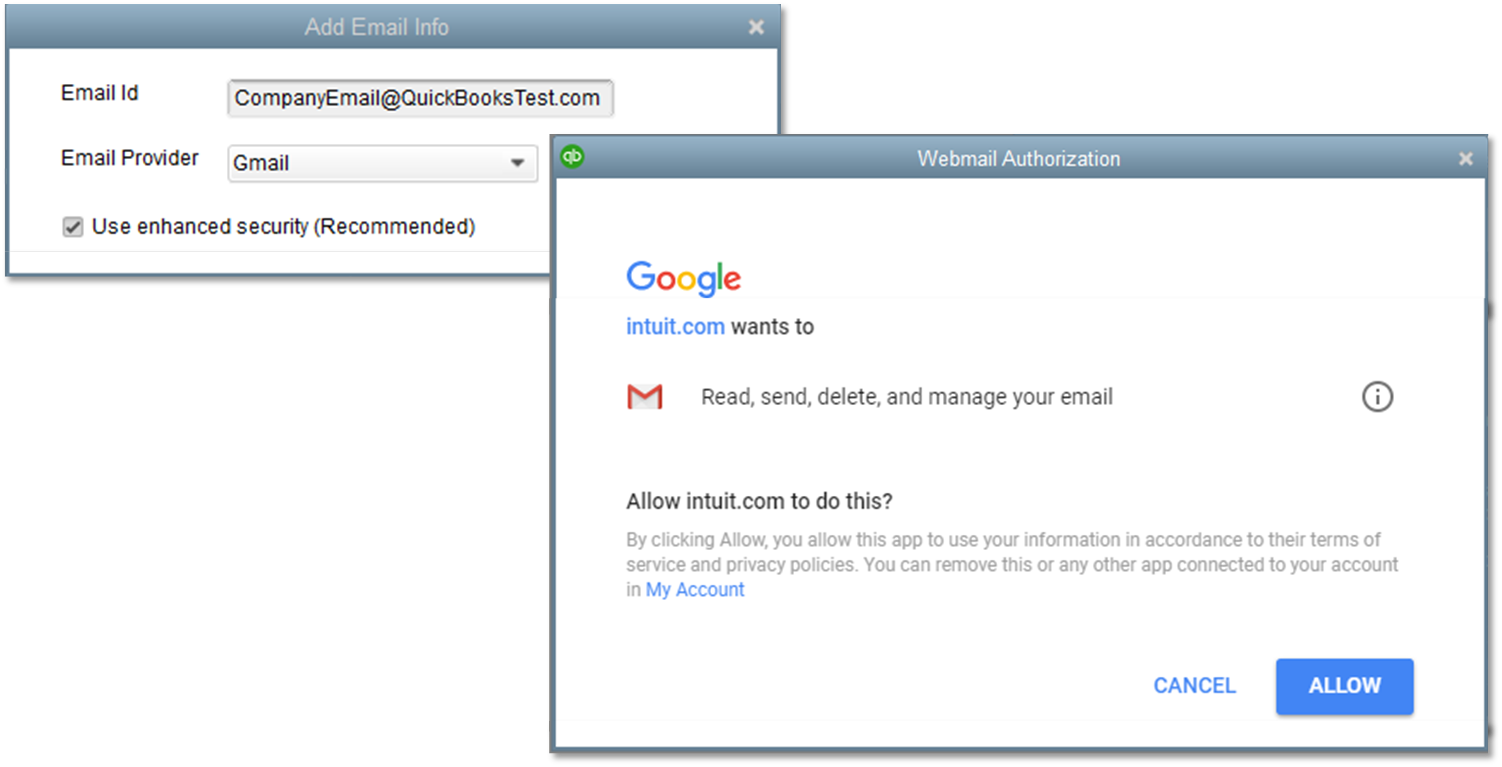 Merge Duplicate Vendors (Premier Accountant)
QuickBooks Desktop Premier Accountant 2019 now allows you to easily merge duplicate vendor names through the new Merge Duplicate Vendors feature which allows you to easily combine up to four vendors, consolidate all transactions to a master vendor and update information as needed